Experience McSorley's
Ardmore's premiere Bar & grill
Upcoming Events, News, & More!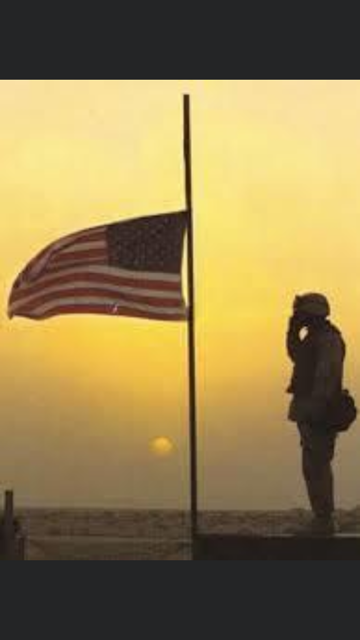 Here at McSorley's, we all are following the guidlines issued by CDC, CV-19 and PA State rules.... read more
Monday thru Friday 4pm till 10pm
Saturday and Sunday 12pm till 10pm
Hope to see you,
Thank u
We're Back!

Anthony and Joe Spaniak are back behind the bar! The McSorley's we all know from over 20 years ago, located next to Wynnewood Lanes in Ardmore, is making a comeback. This family business is striving to bring back old memories and create new ones! We are fully equipped with a full bar, ATM, pool tables, food, friends, and music, McSorley's is coming back stronger than ever and awaits a fun group of people to fill it with laughter and drinks!
There has been a tremendous amount of support and enthusiasm from friends and family already, and we are grateful to our customers for their positive energy! Thank you to all who are helping spread the news and having faith in our business. We hope to see you all soon!
Daily Specials
Domestic Pints... $2.5
Well Drinks... $2.5



Tacos... $2
Tito's Drinks... $4
Domestic Drafts... $2.5


QUIZZO NIGHT!!!... 7:30-9:30pm

Wings... $0.50
Craft Beers... $4

Karaoke Night!

Burger and a Beer... $7


DJ NIGHT!!!
From 5pm to 7pm, HAPPY HOUR!
Half priced apps and great drink specials!
All Domestic Drafts... $2.5
Well Drinks... $3
Family Day!
Wings... $0.50
Bucket of Miller Lite... $10 till 8pm


Tacos... $2
Bucket of Miller Lite... $10 till 8pm



Mon.
Tue.
Wed.
Thurs.
Fri.
Sat.
Sun.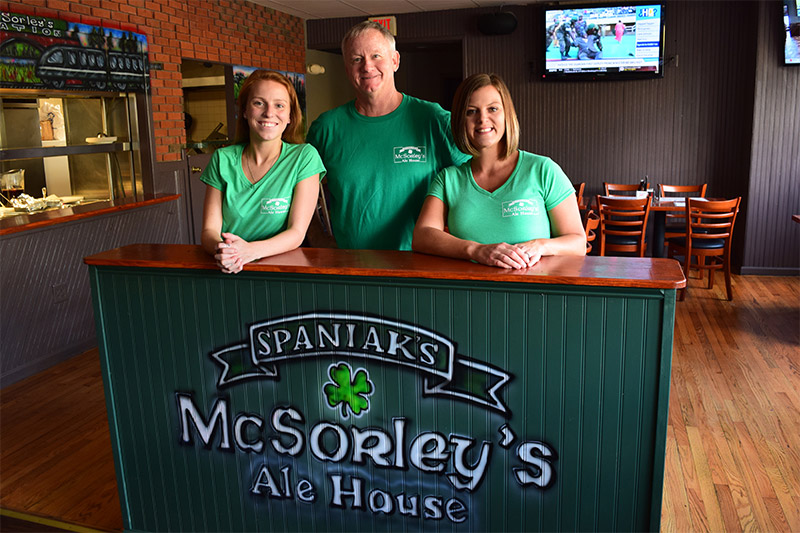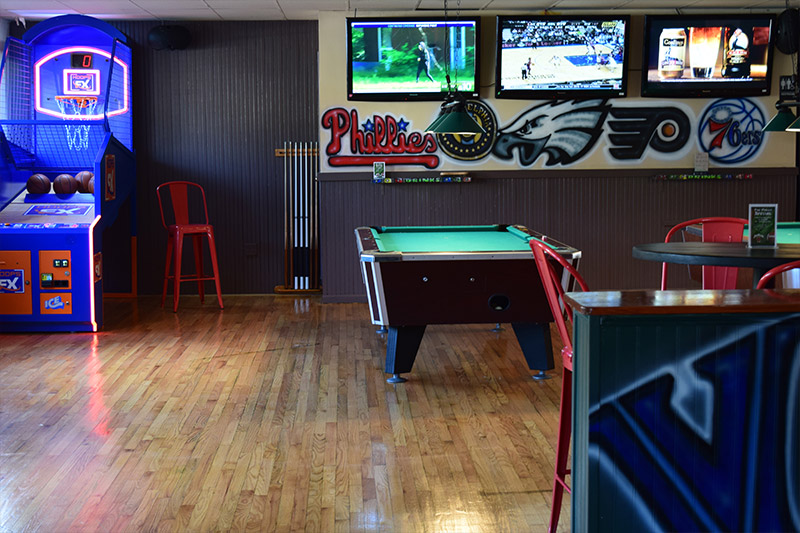 OUR PASSION FOR FOOD, DRINKS, & FUN
We love beer and sports as well as great food and snacks! McSorley's Ale House brings all things that we love together under one roof and lets you enjoy the unique atmosphere of a real Irish pub!
With 16 unique taps, we have plenty of different beers for you to try, over 15 TVs so you never miss a game, and house made pizzas, burgers, sandwiches, and apps.
With all this, you can be sure that we can satisfy even the most demanding tastes of true fans!
CHECK OUT OUR SELECTION OF FOOD AND DRINKS BY CLICKING BELOW!

Food Menu

Drink Menu
Our Bar Games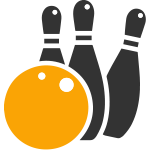 League Champs
(Arcade Bowling)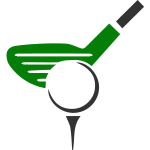 Golden Tee Live
(Arcade Golf)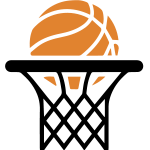 Hoops FX
(Basketball)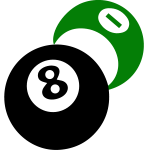 Billiards
(Pool)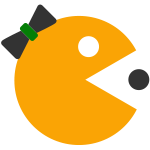 Ms. Pac Man
Arcade Game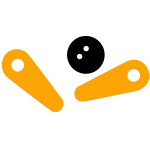 Pinball
Arcade Game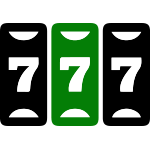 Pennsylvania
Skill Lottery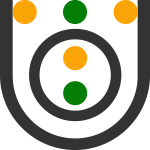 Beer Ball
(Skee Ball)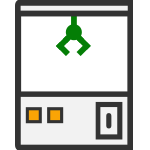 Toy Treasure
Chest Claw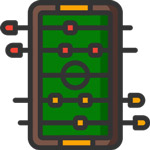 Table Soccer
(Foosball)
Plan a Happy Hour!

Whether it is your 21st birthday or your 50th birthday, McSorley's can help you make it a night you and your guests will never forget! We have the facilities to host your special event including, but not limited to, a scheduled happy hour including special food prices, drink specials, and more! So what are you waiting for? Host your next group event at McSorley's!
Events we can (and have!) accommodated:

Bachelor's Party

Bachelorette's Party

Sports Themed Parties

Birthday Parties

High School Reunions

And More!